A RETURN TO ORIGIN
Soul touching silhouettes. Catastrophic beauty. 

It was important to reflect on our surroundings for Resort 21. Living in a world full of chaos, we explore the values of connection. For this campaign it was important that we displayed the human connection, to the earth and ether, elements essential to the abundance of our planet.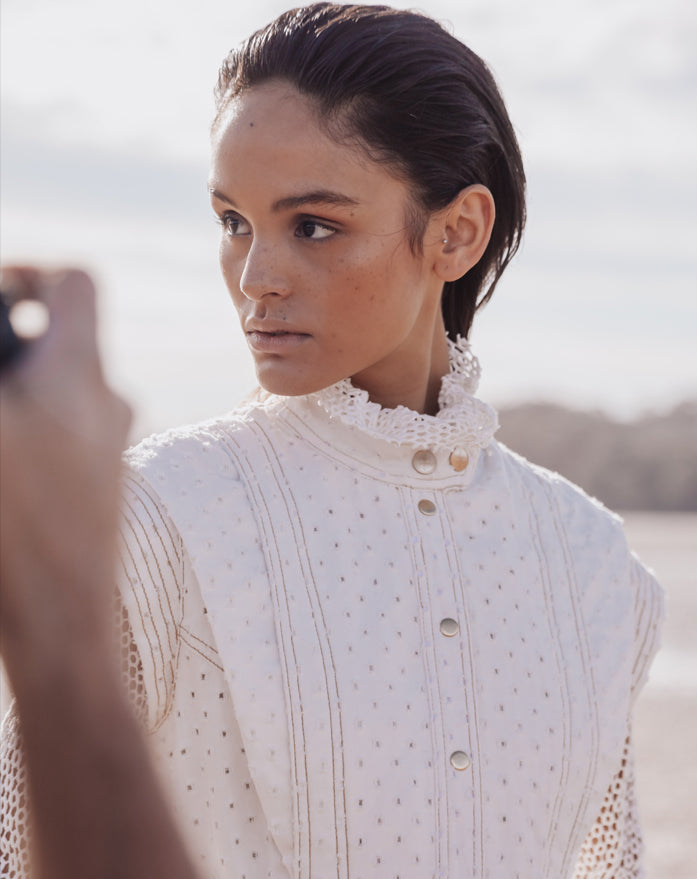 An ode to nature and her powerful force that aligns us all, was the foresight taken for the campaign.
Directed by Drew English this campaign was shot over 3 long days. Landscapes that reflected colour, texture and a sense of openness we chosen purposely.
ACKNOWLEDGEMENT

It is with so much gratitude and love that we personally thank

DREW ENGLISH - for conception and direction of this entire idea

SARAH LAIDLAW - Make up artist
BRAD NGATA & DELORENZO HAIR

KELVIN HARRIES - Styling
ALISSAR HAMMOUD - Photographer & Assistant
EVIE JEFFRIES - Behind the Scenes Photographer
TOBY MORRIS - Assistant Director and Editor

MAX McLACHLAN & JASON RODRIGUES our incredible steady cam operators who worked tirelessly.