WELCOME TO IXIAH.
We invite you to visit us in our Flagship Boutique
80 Oxford Street, Paddington Sydney Australia
Our store is open Mon - Sat 10am - 5pm and Sun 11am-4pm
You can call the store on +61 432 977 794 or email paddington@ixiah.com
Our team in-store is dedicated to making your shopping experience memorable, safe and effortless. We offer styling advice, virtual shopping experiences and more.
You can shop IXIAH in-store, online and by phone.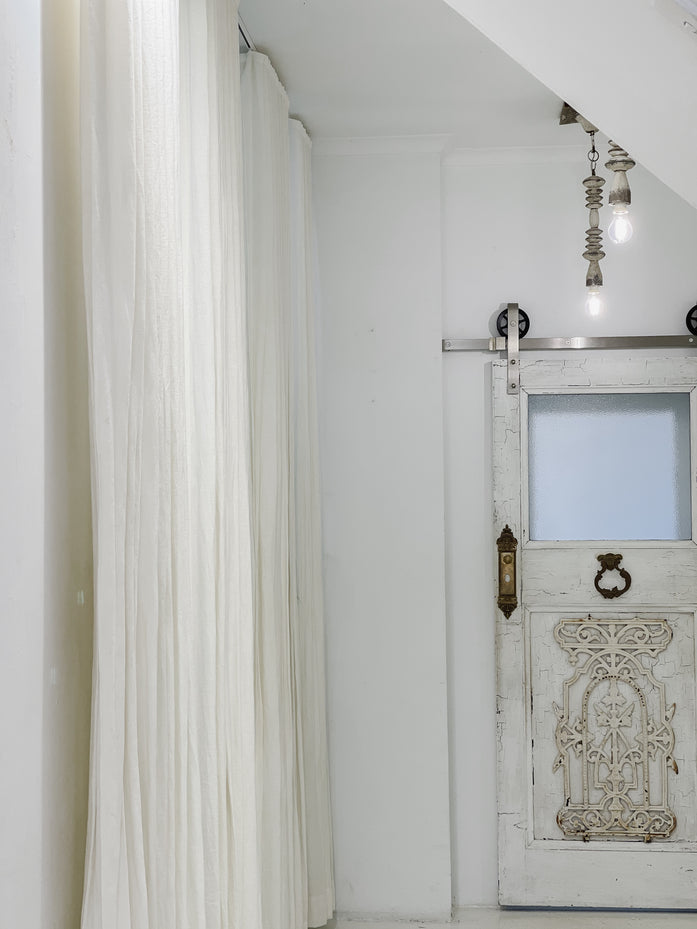 RETAILERS
IXIAH is retailed around the world in select boutiques.
Use the store locator below to find a store closest to you