At IXIAH we want you to have transparency of how your clothing is sourced, produced and consumed.
Here, we introduce you to our production team and how our creations are made safely and in a clean and ethical way. We are proud to show all the hard working and dedicated individuals, factories and faces behind the making of our products who are all accredited, trained, educated and well paid.
We have positively shifted our way of designing and created a brand that is not trend orientated. IXIAH is proud to create timeless and versatile pieces and be a reputable slow fashion company. We stand by this!
MEET THE CREATORS
We are proud to show our hard-working and dedicated individuals, production house and the faces who are behind the making of our products. These are accredited, well trained, skilled and educated workers.
Every bead, panel, stitch & finish has been created by a number of artisans who specialise in particular fields across textiles & fashion. Each creator is accredited, within their field to be able to make our garments. Whether it be specialising in Ready to Wear, Denim, Knitwear, Embroidery, they are all working within a strict Code of Conduct & Ethical Trade Policy. We have built close relationships with our team and have ensured our products are made within a factory that has legal working hours and wages, are against child labour and have health and safety regulations in place.
We are thankful that our Ready to Wear Factory work alongside our ethics and can pursue minimum production orders that has kept us within the calibre of slow fashion. Every garment produced is a lifelong piece that can transcend overtime and never date - We design timeless styles to mark a positive impact on the sustainable future of fashion.
MEET SOME OF THE FACES BEHIND THE CREATIVE CURTAIN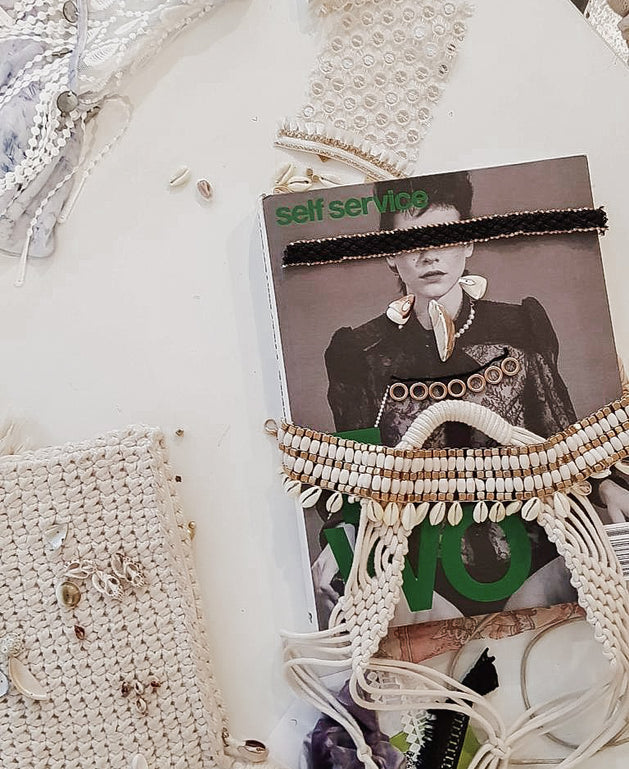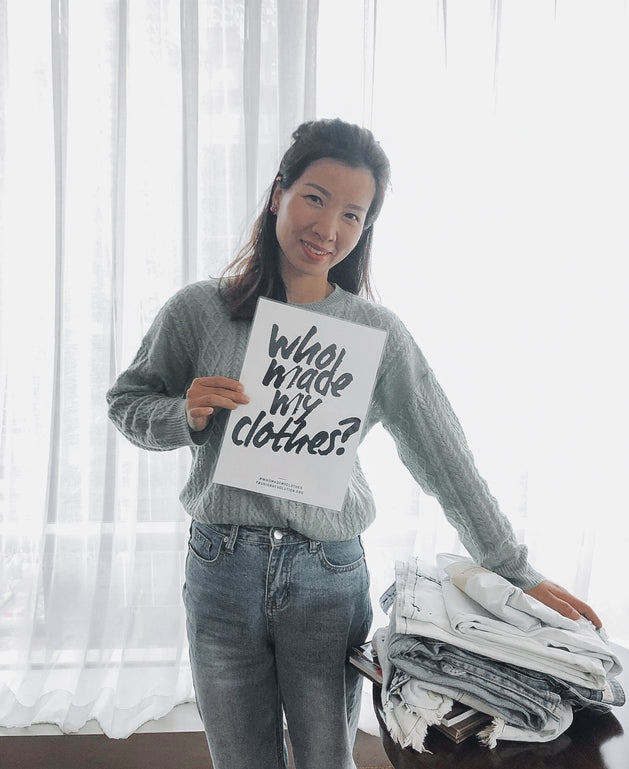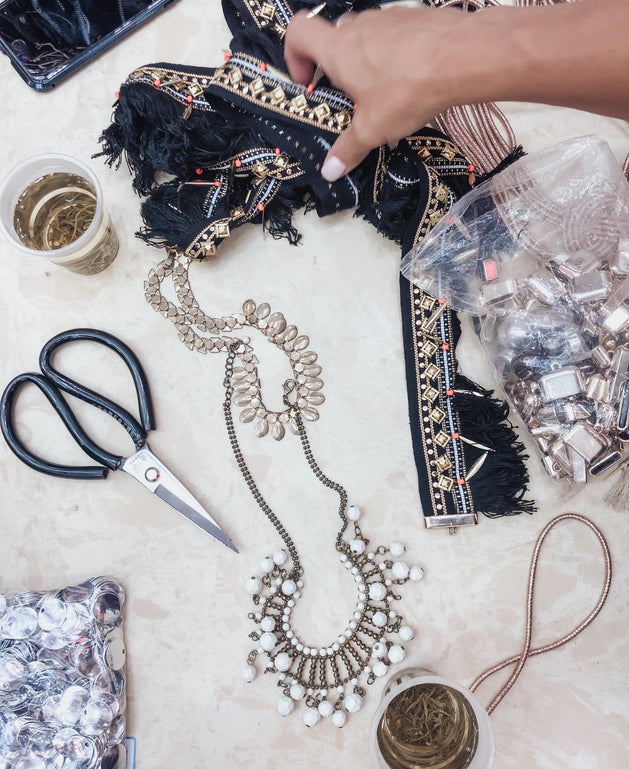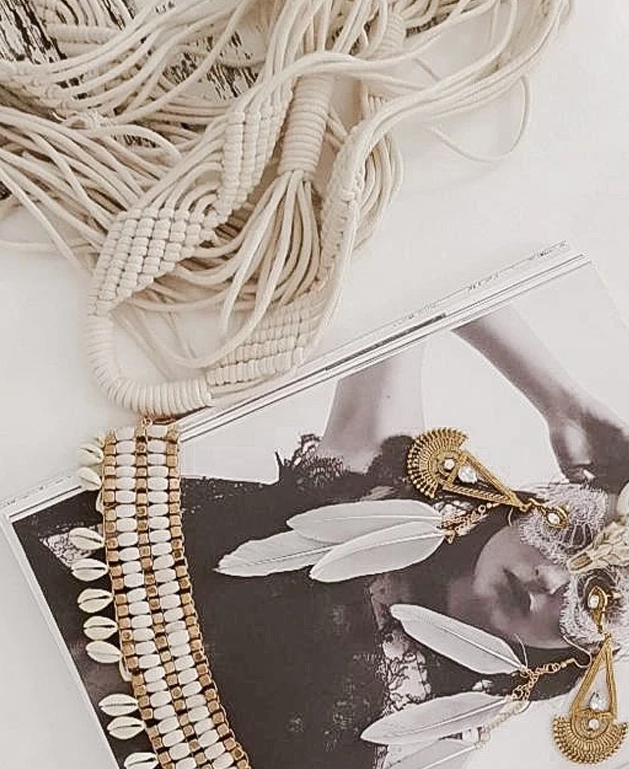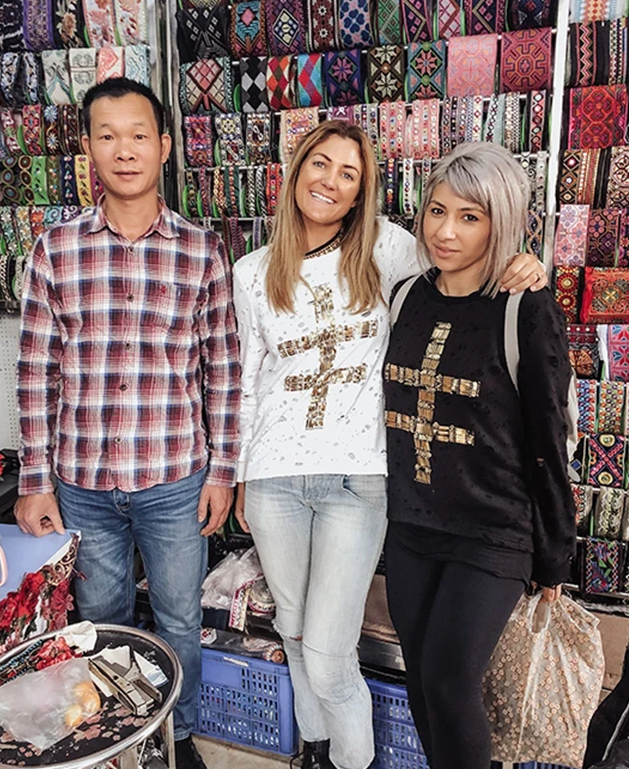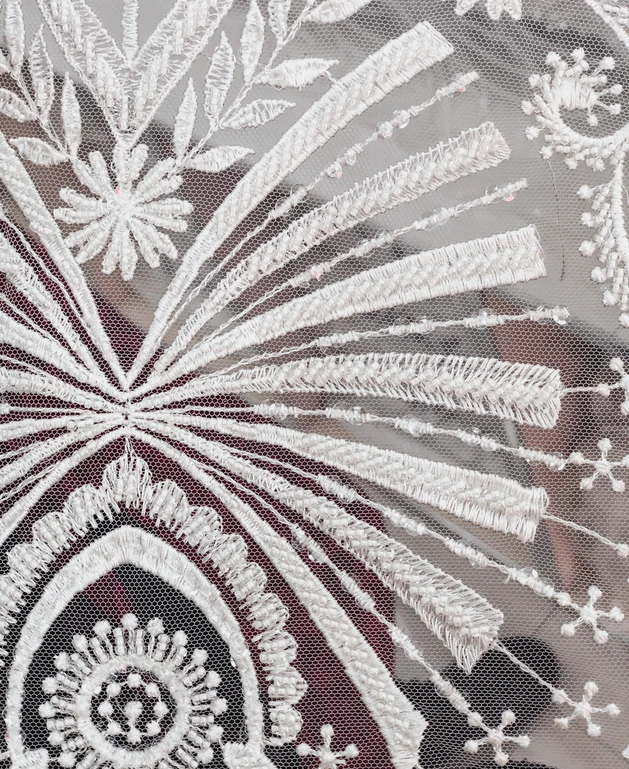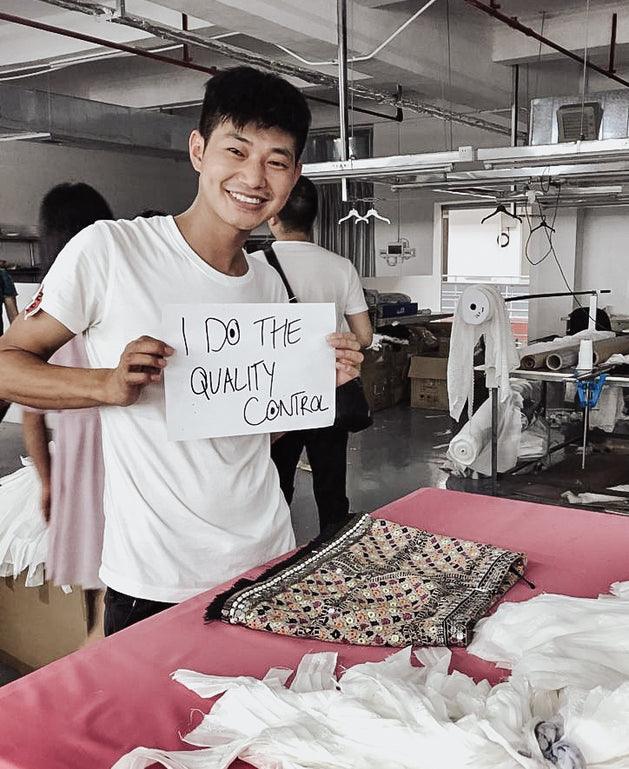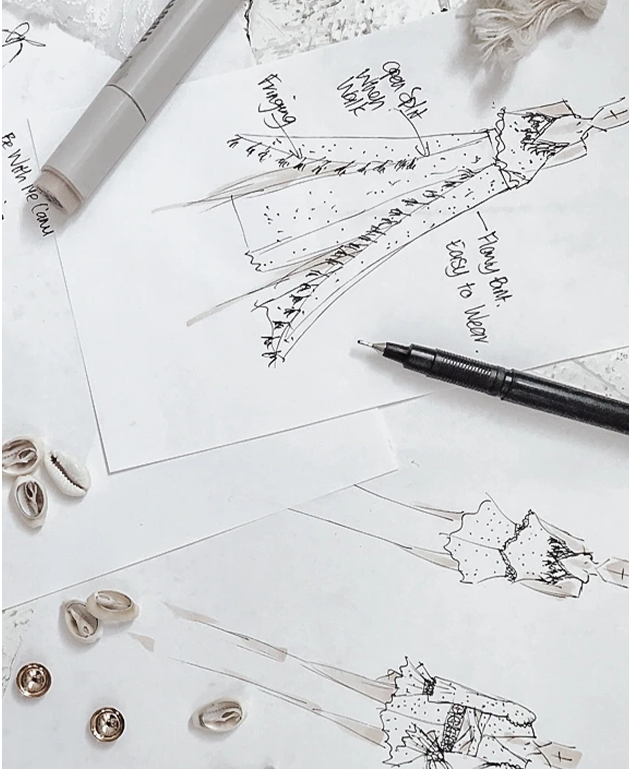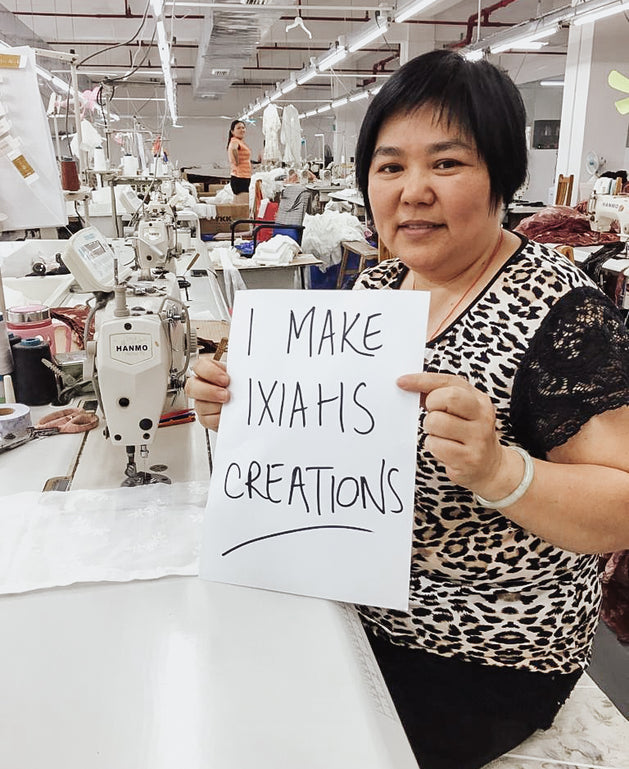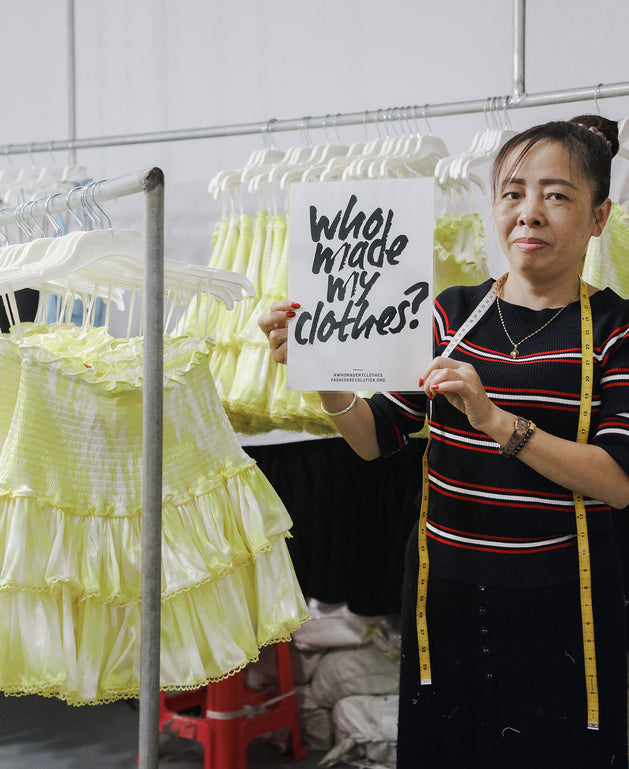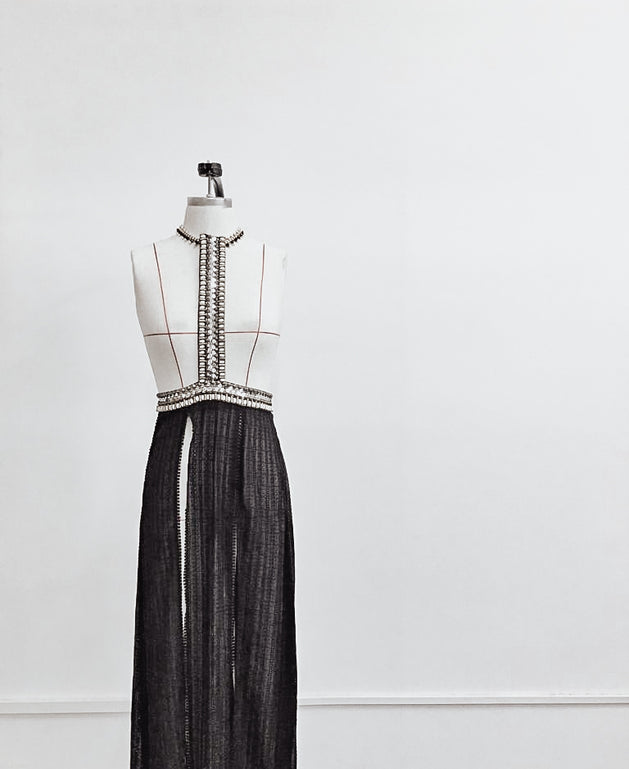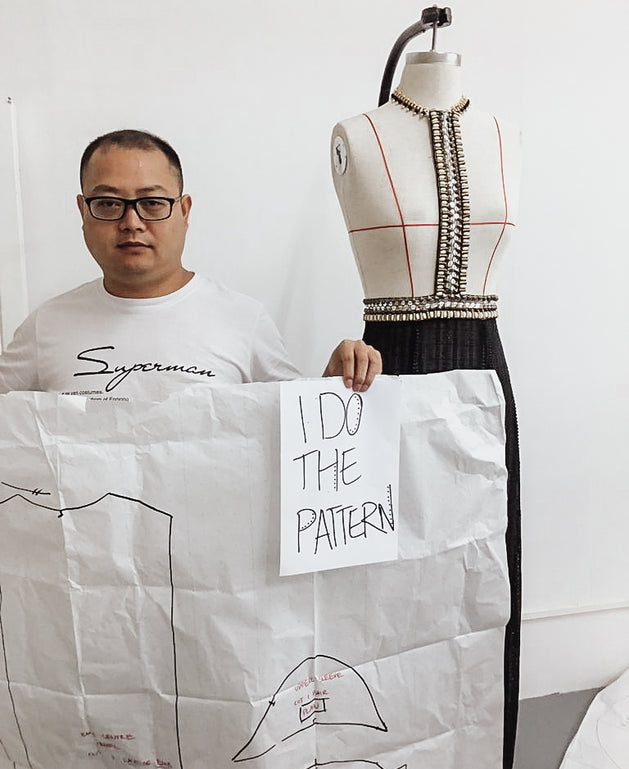 We are proud to work with some of the most reputable production houses that make some of the worlds most premium brands. We continue to build long-term relationships with these global partners and ensure we only work with ethical factories and suppliers. We choose to not cut any corners and only produce clothing that stands the test of time with minimum stock production to ensure every piece is exclusive.
READ MORE: OUR MISSION

LOVE WHAT YOU DO, WHO YOU ARE + THOSE AROUND YOU.