OUR MISSION

Our mission is to continue to be transparent, create timeless styles that aren't disclosed by fashion trends, while actively being sustainable and socially responsible.
It is important that our precious IXIAH community knows that beautiful clothing shouldn't cost the earth nor should it exploit the environment.
We share with you our on-going journey on all aspects of our business within sustainability as we progress.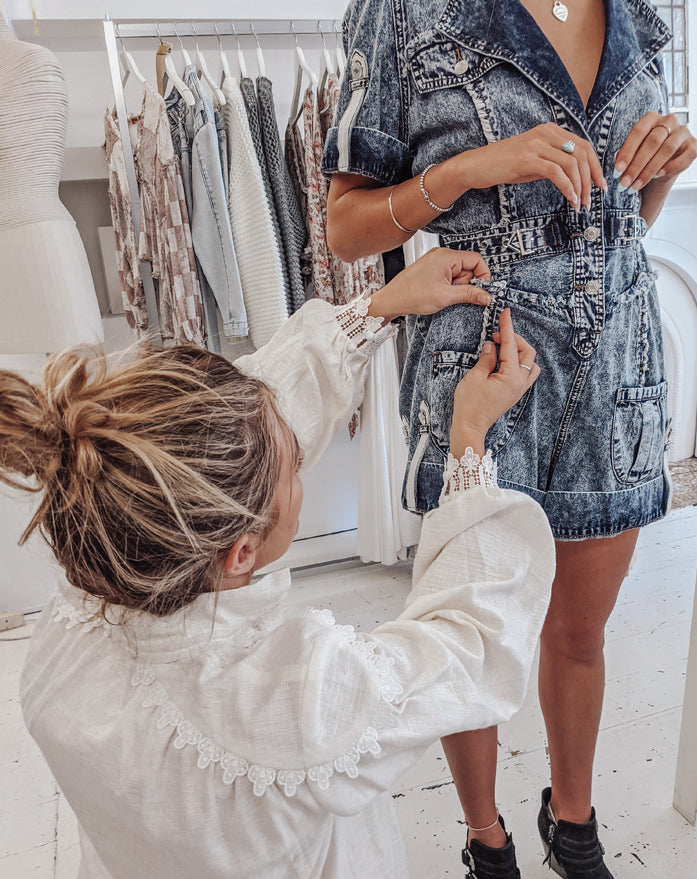 FABRICATIONS
We have positively shifted our way of designing and created a brand that is not trend orientated. IXIAH is proud to create timeless and versatile pieces and be a reputable slow fashion company.
We are consistently creating our own new fabrications each season to compliment each collection. Every print is designed in house in our Sydney Studio, our lace is always customised. We collaborate with global artisans to create one-off designs that are exclusive to IXIAH.
Our design team work closely with out creators to make custom hardware moulds. unique accessories, bindings and fabric forms allowing us to innovate traditional techniques into the new.
We are making a positive shift away from synthetic fabrics and are always sourcing more natural materials within our collections.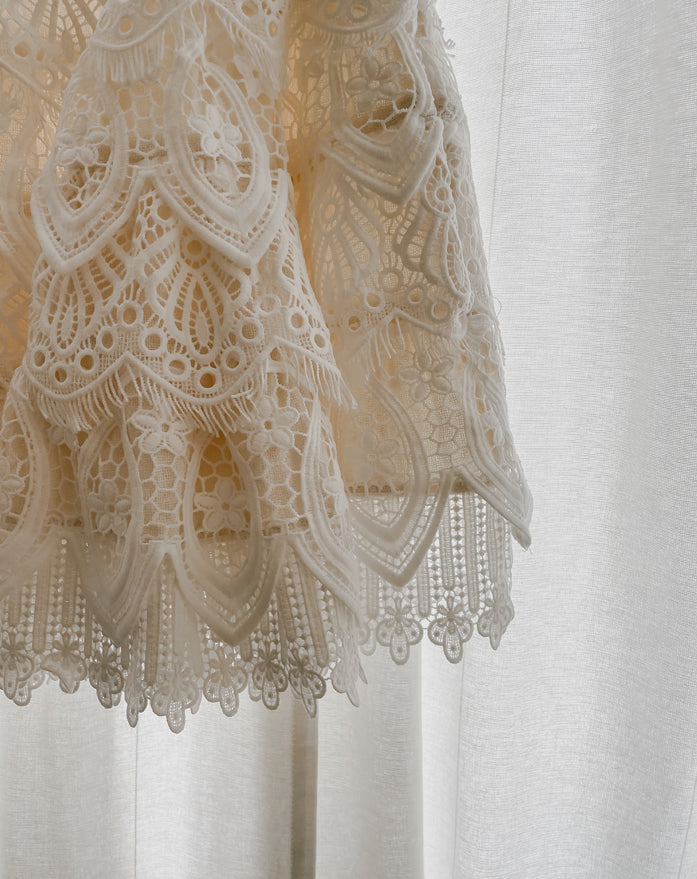 THE DESIGN APPROACH
We consider our design process as part of an ethical alignment with production. We design at minimal waste, find ways to reduce chemical impact, energy and water usage and explore clean technology. With continual research we are forever learning and finding new ways to make positive changes.
Our pieces are made with love, created by many hands and journey through a cycle of refinement, craftsmanship and quality control. Treat them with care. If a button or bead loosens, repair it. If our denim wears out, let them age beautifully.
Our designs feature unique hand detailing, embellishment and a fine attention to detail that will continue to support local artisans and keep their craft alive.
We encourage you to treat your IXIAH pieces as life long treasures.
THE PRODUCTION PROCESS
IXIAH is proud to create timeless and versatile pieces and be a reputable Australian slow fashion company.
We continue to build long-term relationships with our global partners and ensure we only work with ethical factories and suppliers. We ensure all our products are made by well skilled and high paid makers, our factories abide by a strict code of conduct with health and safety procedures, fair working hours and never involve child labour. We choose to not cut any corners at all costs and only produce clothing that stands the test of time with minimum stock production to ensure every piece is exclusive. 
READ MORE: MEET OUR MAKERS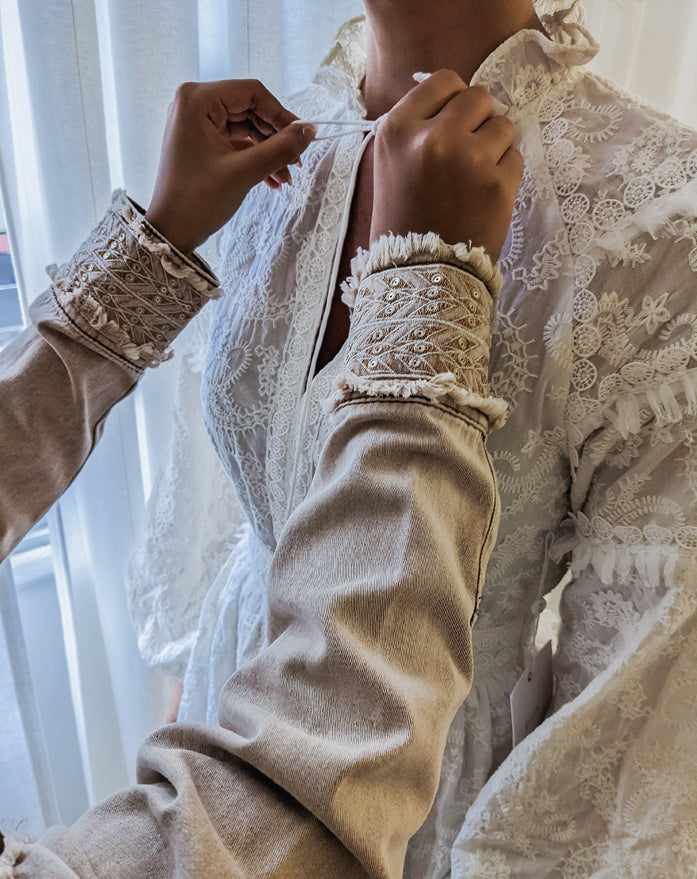 PACKAGING
We are constantly researching the best packaging for our brand. We ensure our boxes are biodegradable. We are working to eradicate our plastic consumption.
We are constantly moving away from packaging that is damaging to the environment and finding ways to bring our aesthetic without exploiting the environment while doing this.